Although Engineering Marketing is our main offering, we also provide other specialized services.
We aspire to become a go-to solution provider to enhance your company's performance and presence in the virtual and physical space. Therefore we offer a host of services such as-
Content today is not just the King, but the kingdom that needs to be fueled regularly and with the right intent. One needs to go about it strategically to reap the right outcomes.
Receive thoroughly proofread, plagiarism – free and quality content. Write to us at
info@shelp.in
Our team of experienced content writers help channelize your marketing efforts by creating sharp pitches, creating content that reflects the true essence of your organization and curating content for your digital marketing strategies.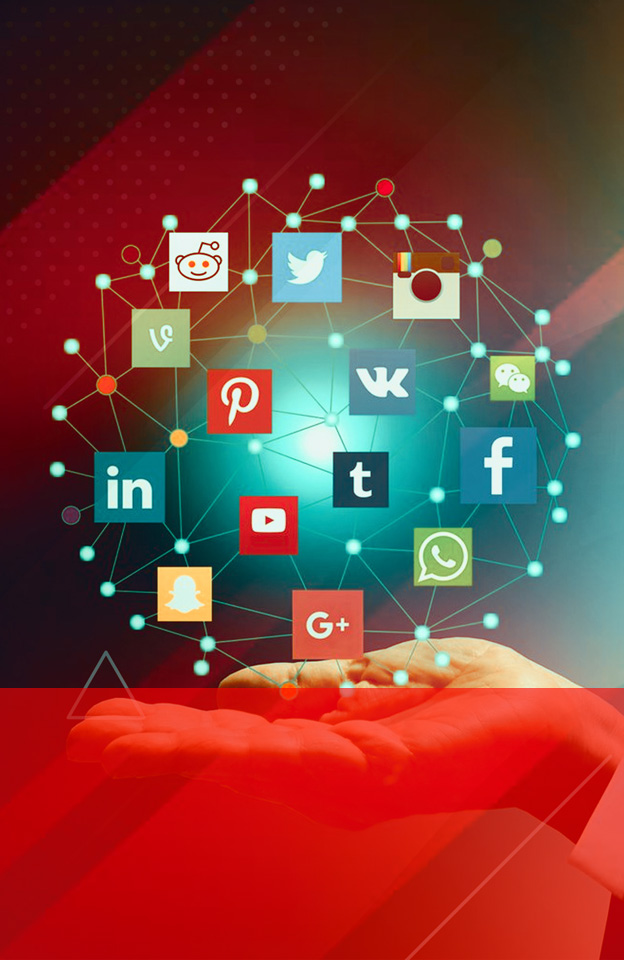 Defining the voice of your brand through select channels can go a long way in helping you meet your business goals.
Let's discuss how you would like to enhance your digital presence. Call us on
9820712536
Our expert team of digital marketers understand that reaching out to the audience needs consistency coupled with regular creation of engaging content. We at SHELP can assist you by understanding the pulse of your audience and ensuring that your brand has the desired effect on the targeted audience. We can also help you spread your digital footprint and make a marked difference in your virtual presence.