Are you looking for the right manufacturing solution?
If you are looking for an engineering marketing firm with core strengths of dependability and quick turnaround times, SHELP is the one!
SHELP is a solution provider that helps organizations from different sectors get connected to the right manufacturer who has a reputation of quality fabrication, experienced engineering teams, a wide array of machinery, designing experience and ability to cater to turnkey projects.
Whether it is a production bottleneck or an expansion, we help you reach out to our panel of established manufacturers with specific solutions.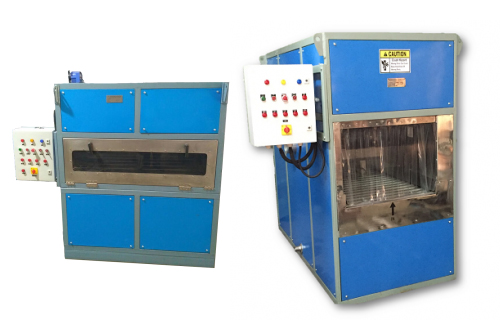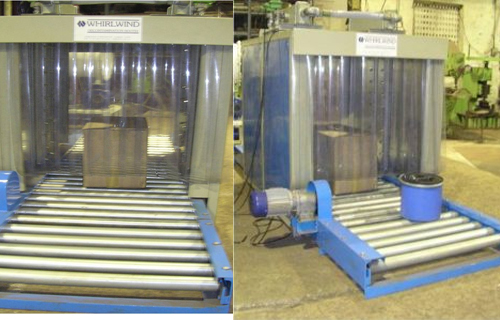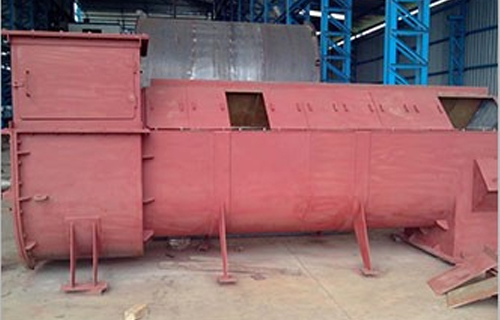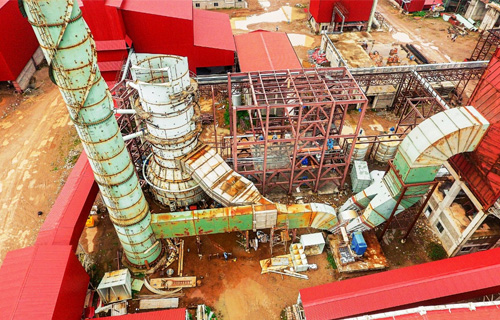 We are currently catering to the following sectors, connecting clients to the manufacturers serving to-
Our method is diligent, questionnaire – driven and customer – focussed, which makes us the ideal partner for all your manufacturing goals.
Our associates ensure that the expectations of our end-users or clients are always met.
Overcoming production bottlenecks can be a challenge.
Our panel of industry experts help you navigate these with their process- driven solutions.
With our Head Office located in Kolkata, we have a strong network of Associate Partners and Principals across India. Our Consulting Partners will connect you to the right solution provider.
Email: info@shelp.in
Write to us with your requirements